The companies of Holding of the woodworking industry companies «BORWOOD» continue stage-by-stage modernization of production facilities to improve technological processes, increase the efficiency of using raw materials and materials.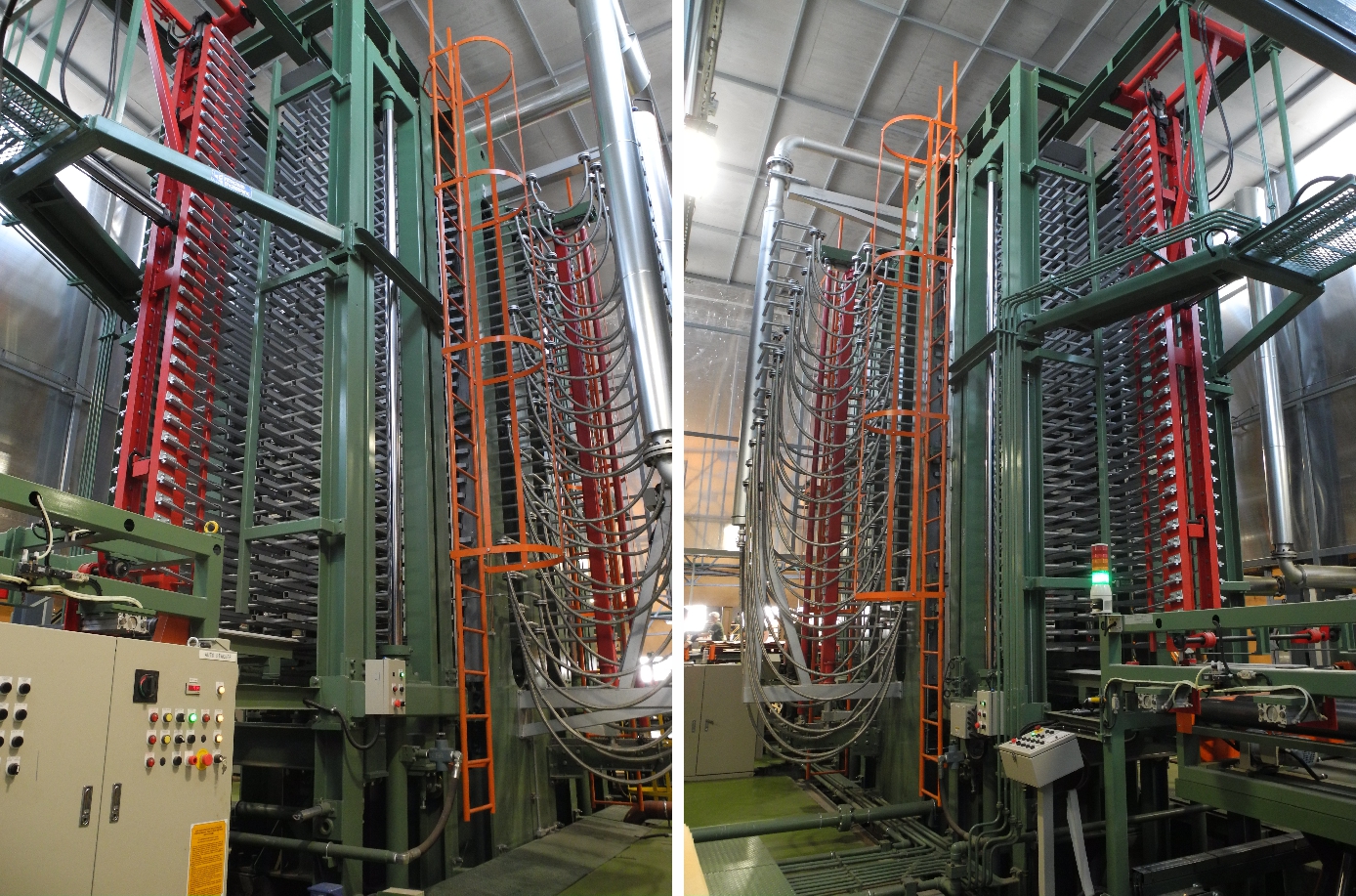 Currently, the automatic hot press of the Japanese company Kitagawa is installed in the press section of Mostovdrev JSC plywood production facility. This hot press will replace 4 existing presses and has service life of more than 50 years. The new equipment operates in the commissioning and start-up mode under the control of Japanese specialists.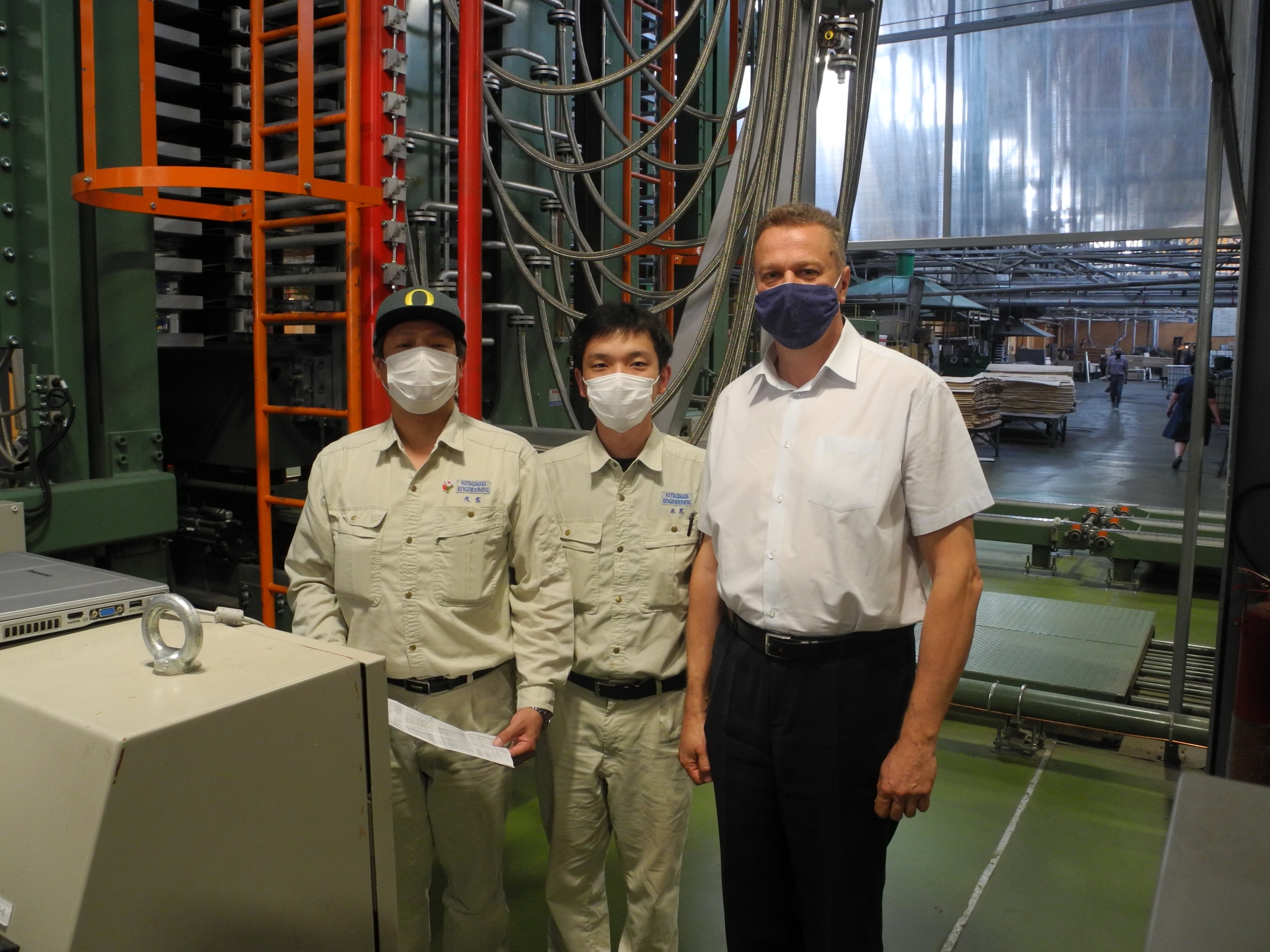 This step will increase the volume of plywood produced by 10-15% without additional investments into other technological equipment, reduce the number of employees of the glue-cut section of the plywood production facility and their transfer to other operations, and improve the production culture.