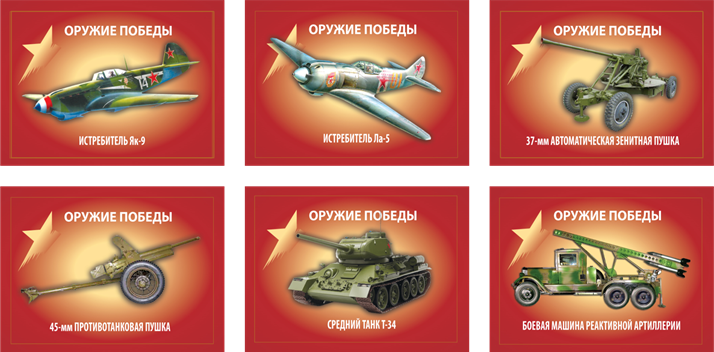 The JSC "Borisovdrev" has released a limited edition of matchboxes dedicated to the Victory Day and Independence Day of the Republic of Belarus. In honor of these significant dates for Belarus, images of weapons used by the armed forces of the USSR during the great Patriotic War were placed on the packages.
The memorable and winning edition of matchboxes features under the symbol "Weapon of Victory" the images of fighters Yak-9 and La-5, 37-mm automatic anti-aircraft artillery gun, 45-mm anti-tank gun, medium range T-34 tank and a vehicle-mounted multiple rocket launcher.
The JSC "Borisovdrev" keeps in mind great heroic deeds of the army and annually develops packages with special images dedicated to the significant and memorable events and dates.